We took the time to carry out this project with care and with all our heart.
Not to be in the air of the times but simply because it looks like us….
By betraying as little as possible our pretty 1905 home.
Le Rêve d'Aghon, A GUEST HOUSE WITHOUT COMPROMISE FOR YOUR COMFORT.
We have put all our love into the layout of our house to enhance your stay. With us, you will only find objects and materials that are simple, ecological and with the lowest possible environmental impact. It is a bet on the indispensable future in this fragile world, an eco-citizen project for our planet.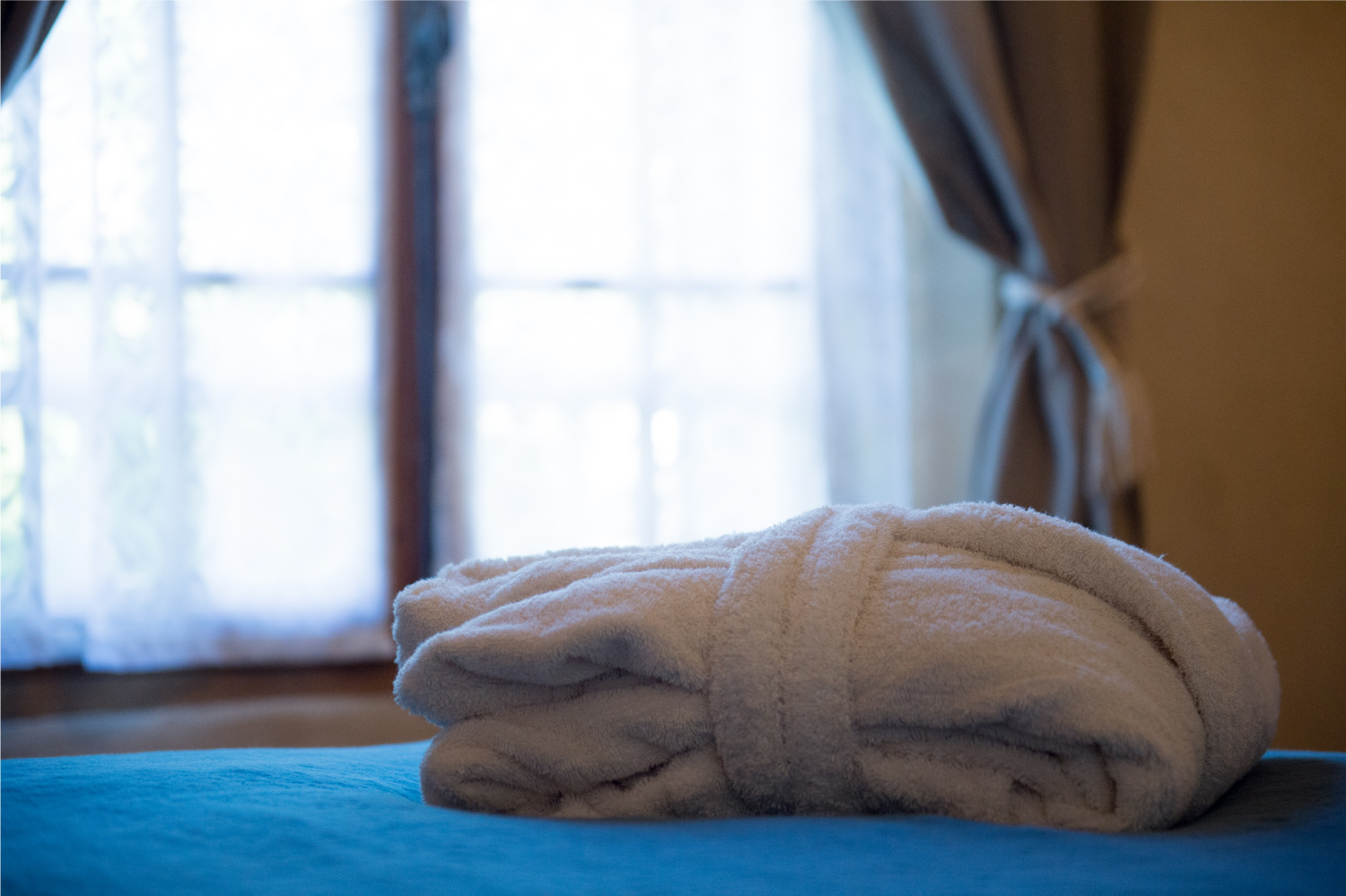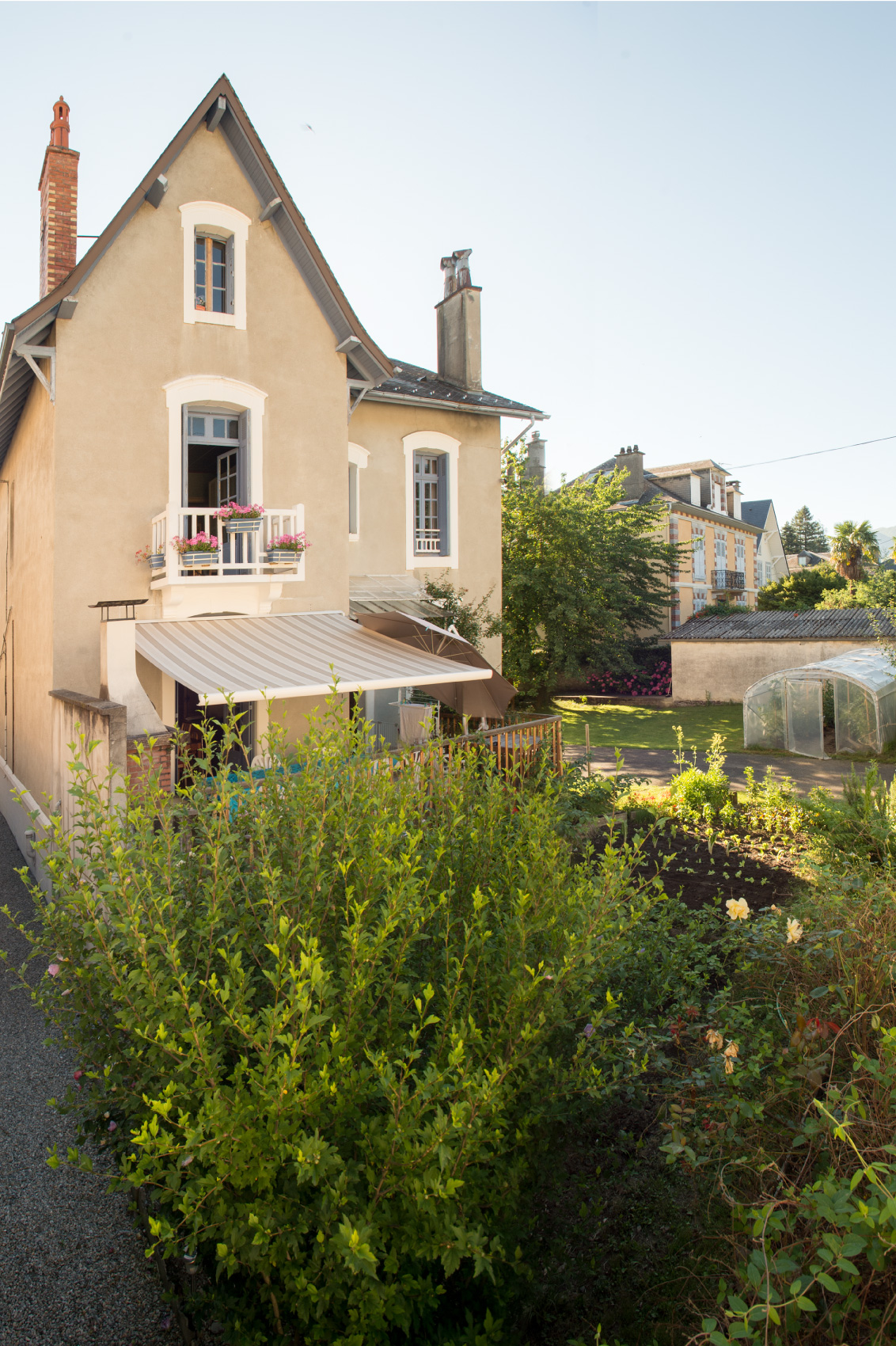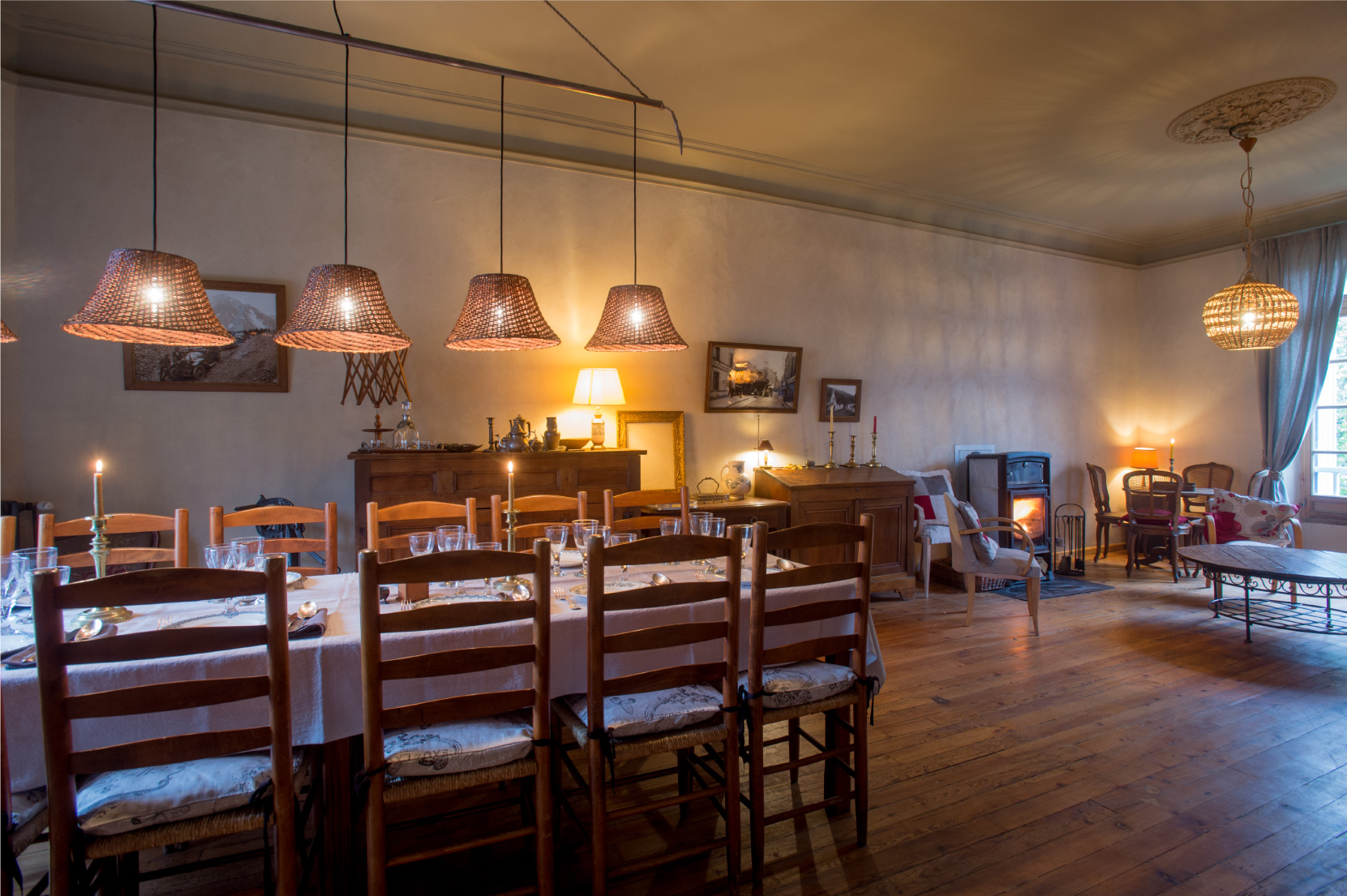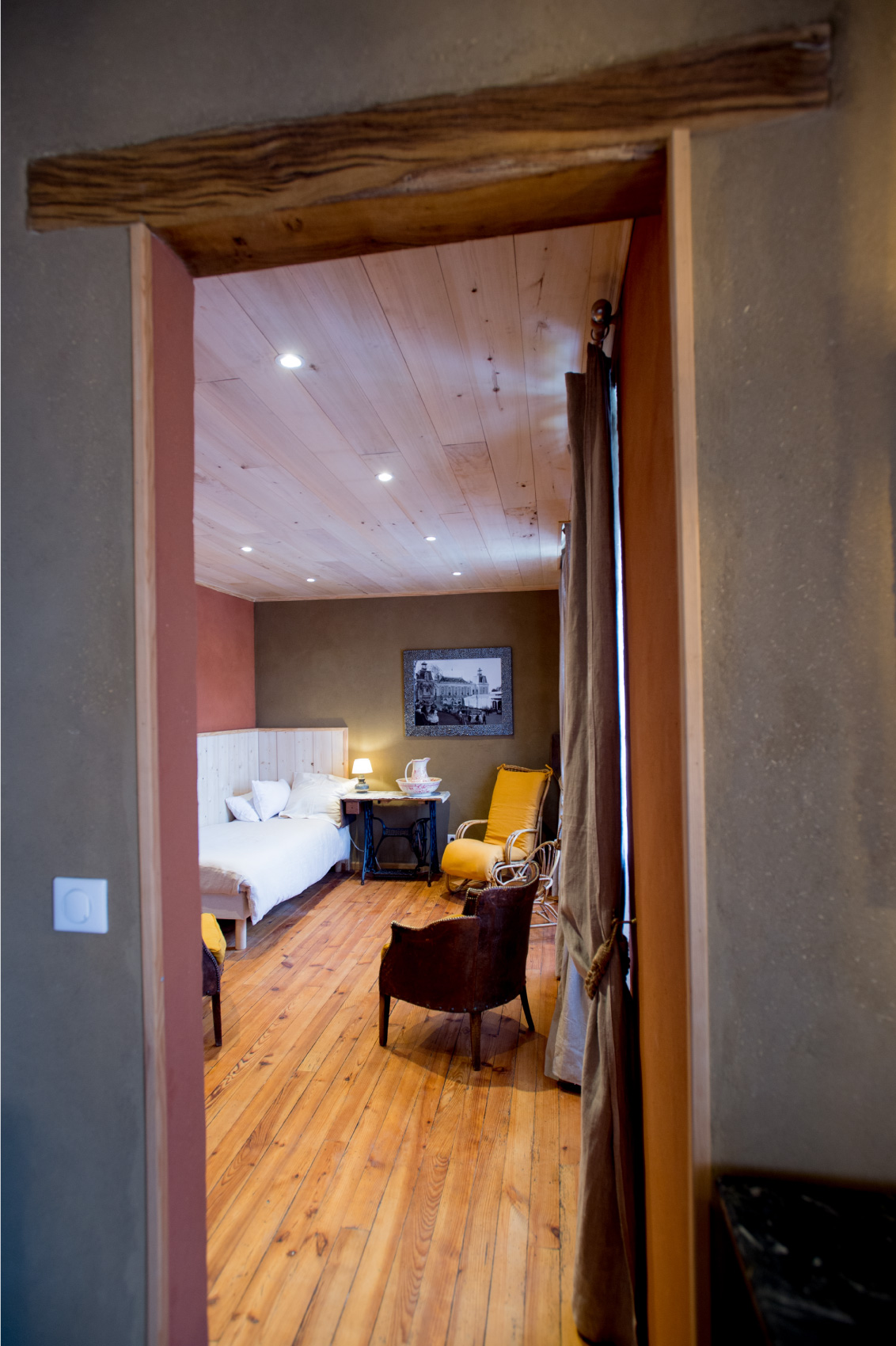 Good mood, smiles and personalized visit advice accompany a complete range of services every day.
• 3 minutes walk from the city centre
• Free parking nearby
• Local seasonal cuisine, organic and garden products
• Spacious living room
• Library
• Board games (chess, checkers, cards, Monopoly, Scrabble…) and outdoor games (petanque, Mölkky, table tennis, table football)
• Bicycles loan (limited quantity)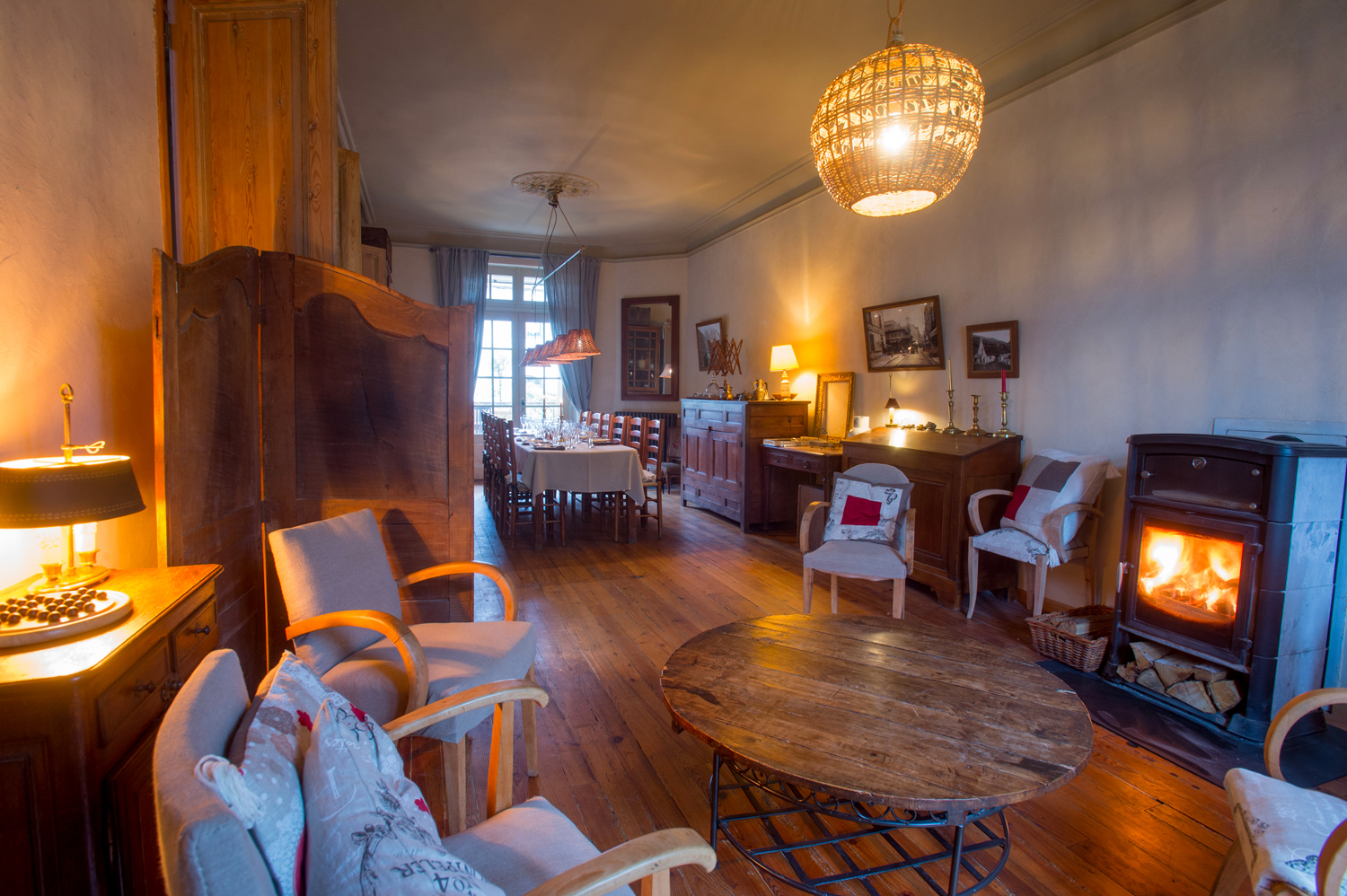 On request or by appointment, you can benefit from additional services or entertainment.
Lingerie (washing, drying and ironing): see prices
Childcare (Approved Nursery Assistant): 12€/h
Shuttles (Tarbes, Lourdes, Pic du Midi, Tarbes, Pau and Toulouse airports): see prices
Wellness massage 1h : 50€
During your holidays with us, learn how to make your own bread, yoghurts or pastries. As a professional photographer, your host Christophe will also be able to teach you the basics of photography.
Book your entertainment when you arrive at our office.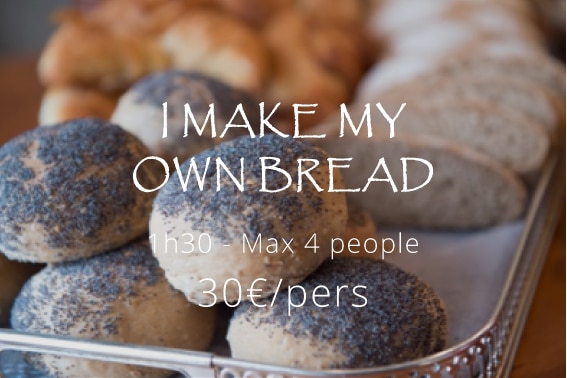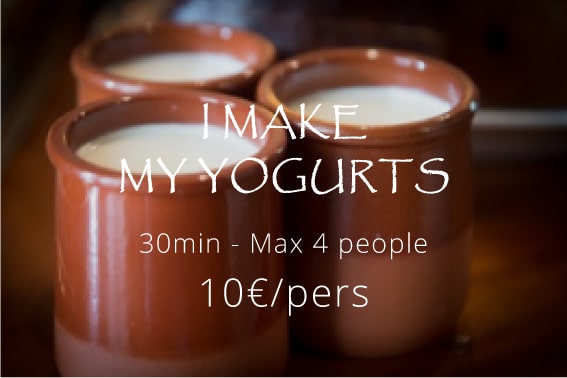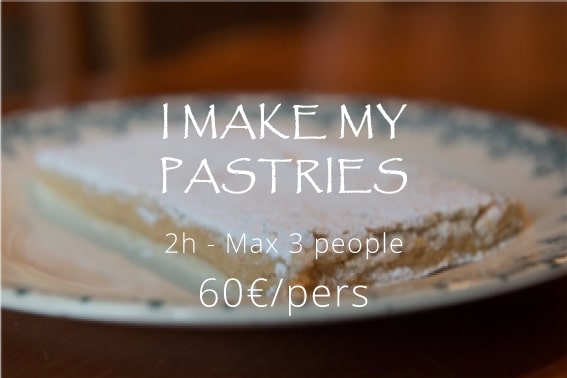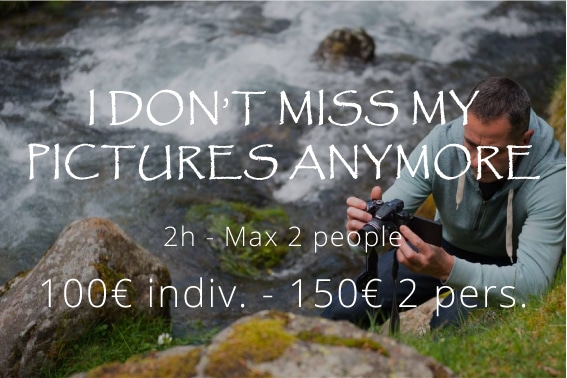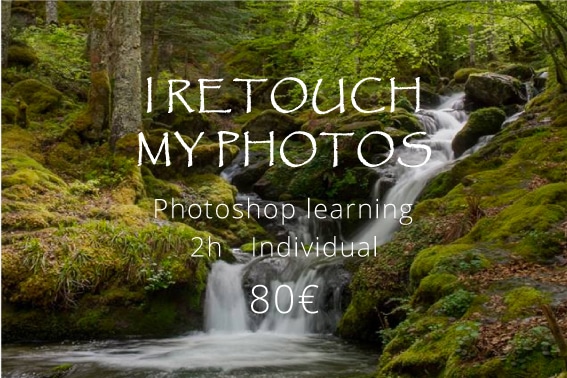 Protecting the planet begins with simple actions, a fair and responsible attitude. At Le Rêve d'Aghon, we ask our clients to respect a few simple rules: do not leave the lights on unnecessarily, sort their waste, consume water reasonably…
In addition, at Le Rêve d'Aghon, we used simple and ecological materials. We have tried to work with the most local materials possible. In order to avoid waste, we have kept the original woodwork which we have carefully stripped, sanded and protected simply with linseed oil to keep the charm and aesthetics of other times.
Thanks to all these efforts, we are very happy to be part of the Green Key / Green Key International Ecolabel. Only Bed and Breakfast certified in the South West of France, we are committed to meet all criteria set by the certification label: smart waste management, control of energy and water consumption, responsible purchasing …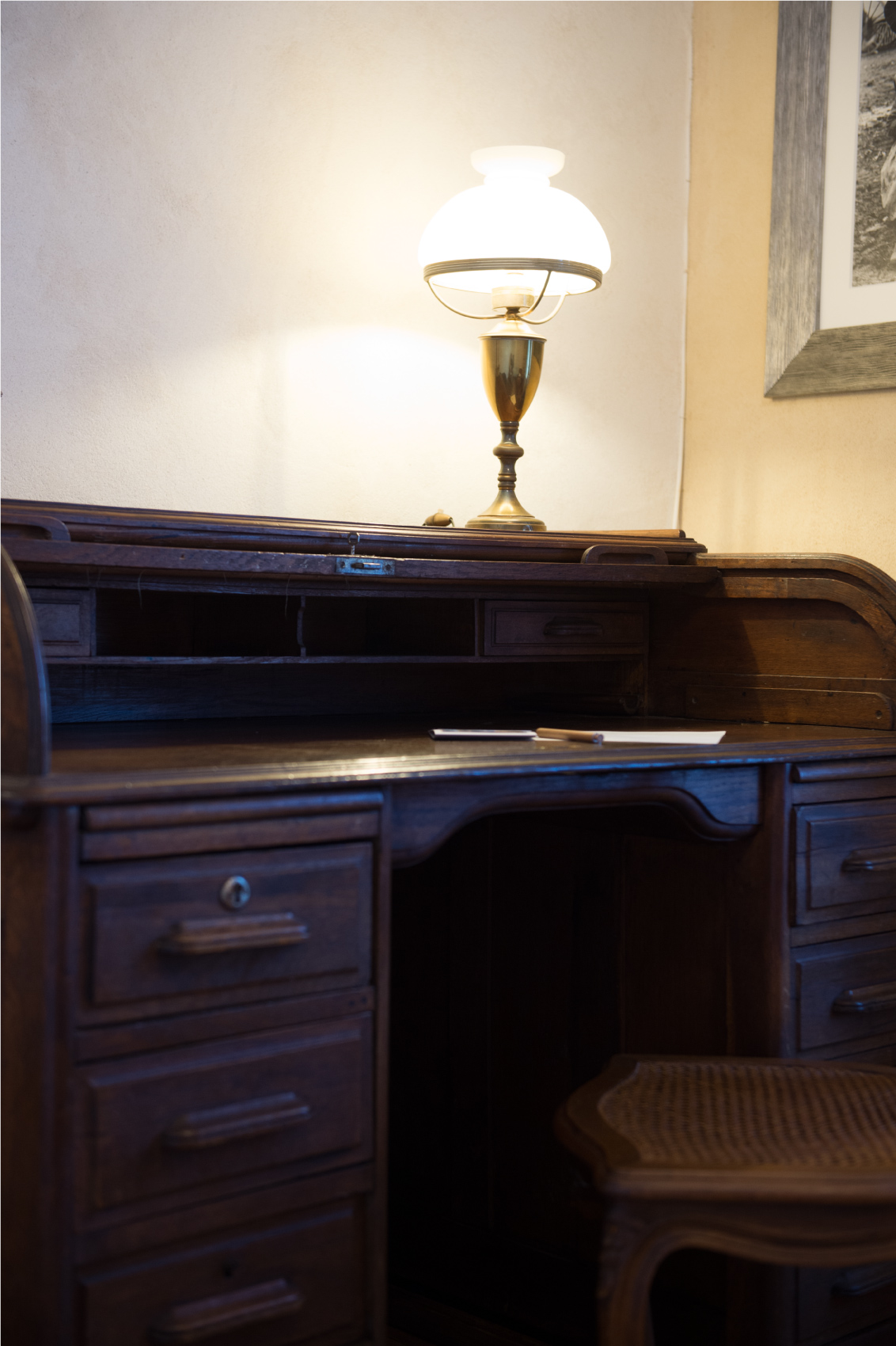 ↑ Our wooden furniture is mostly late 19th or early 20th century from markets or flea markets, sometimes made of recycled wood or "homemade" metal.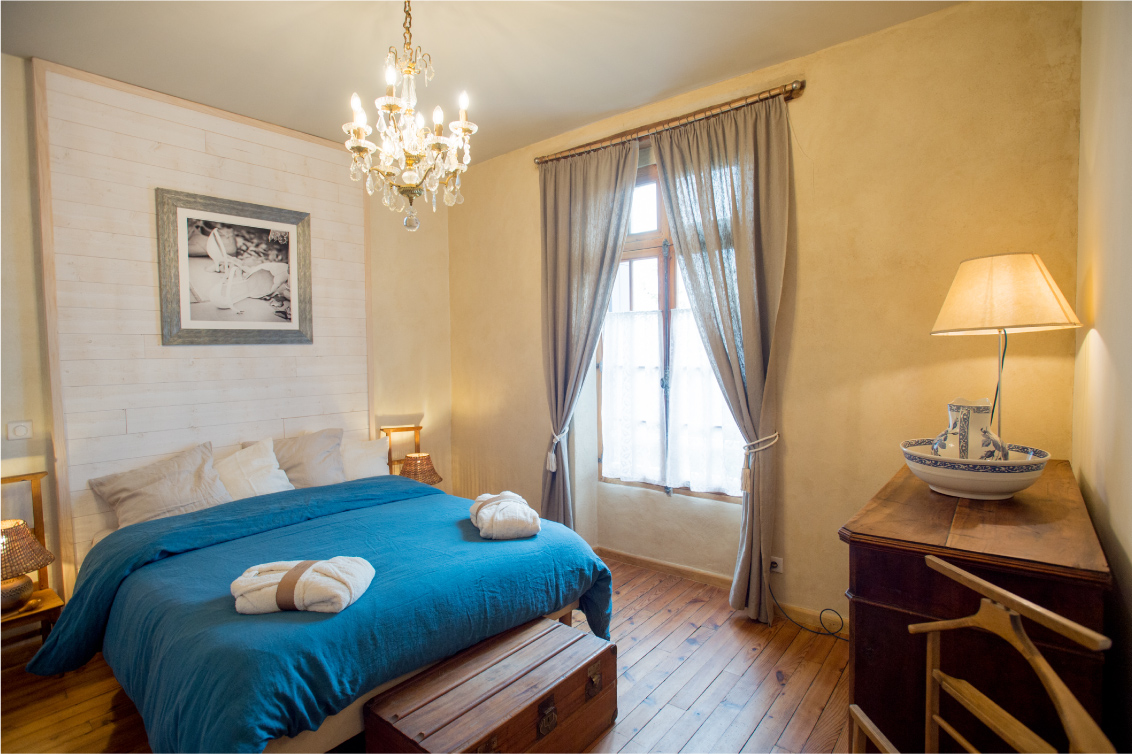 ↑ For maximum comfort, our mattresses and pillows are made of 100% natural rubber latex and organic cotton. Their 100% French manufacture is carried out in Tourcoing (France) by Matelas No Stress.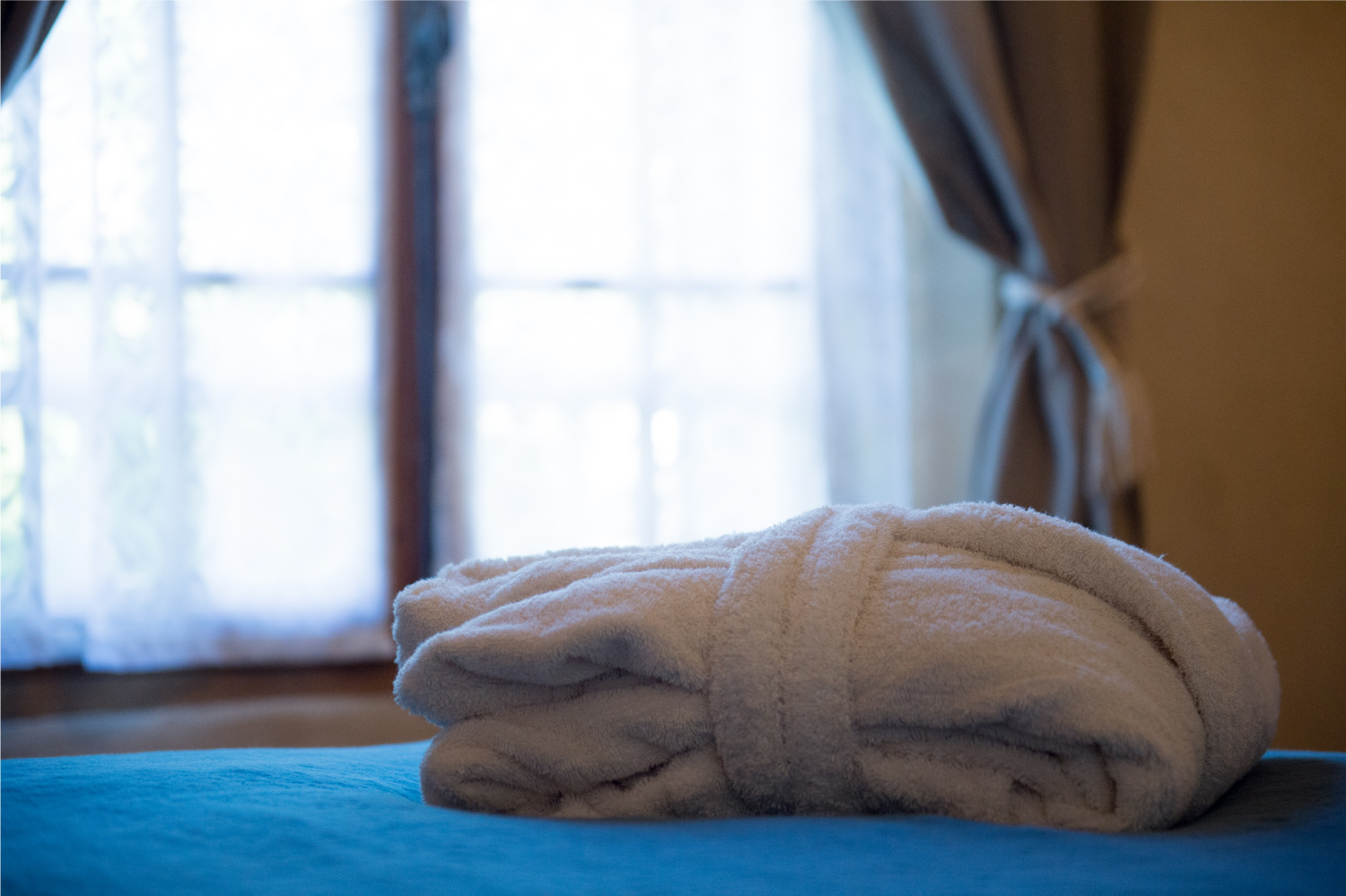 ↑ Our bath linen and mattress protectors are made of organic cotton grown, woven and dyed in Turkey by a French manufacturer (Aquanatura).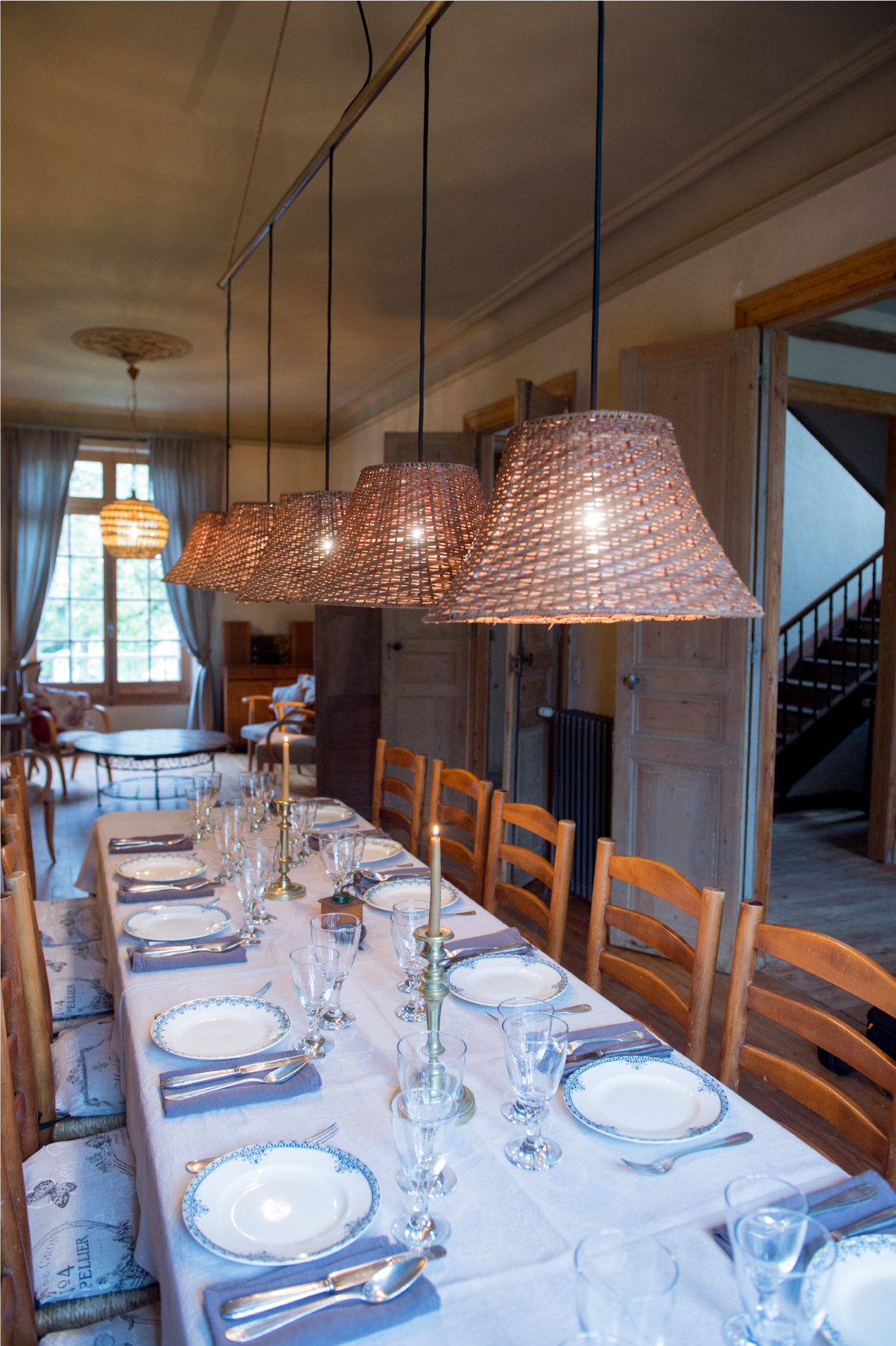 ↑ Our crockery is made of iron earthenware from the end of the 19th and beginning of the 20th century.
TO THE ORIGINS OF AGHON….
The discovery of the waters of Bagnères-de-Bigorre, a small town in the county of Bigorre in Gascony, is lost in the mists of time… But it is assumed that the city was built almost seven centuries before the foundation of Rome, and that its springs were already successfully used.
The Romans conquered the Gauls and discovered Bagnères, which they frequented for its healthy waters. Thanks to its medicinal and mineral waters, the Romans called the city of Bagnères "Vicus Aquensis".
The people of Bagnères, wishing to protect themselves under the protection of Caesar Augustus, built a temple which they dedicated to Diana, the emperor's favourite god. However, an inscription, a remnant of a temple that existed near the village of Asté, is not dedicated to Diana but to another God named Aghon.
There is no trace of this Celtic God anywhere other than around Bagnères. Another discovered stele proves that Aghon was venerated long before Diana…
Aghon was actually "The Divinized Fountain". "Agh" meaning water and "on" good.