In the heart of the thermal town of Bagnères-de-Bigorre, there are residences that will never stop telling a story… The one of the guest room Le Rêve d'Aghon reveals its chapters in its every nook and cranny…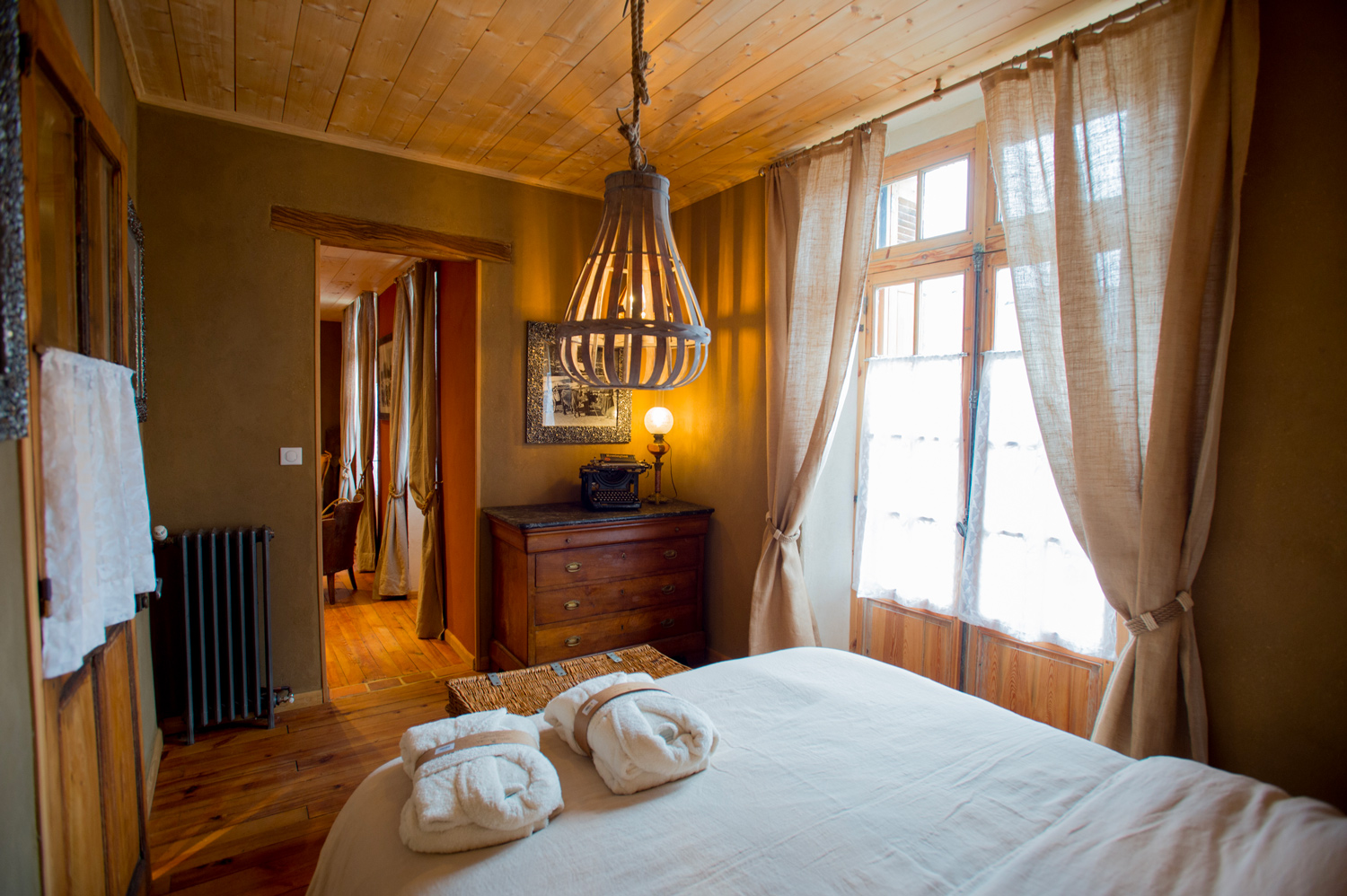 We have also taken time to take care of every little detail of this place, in order to offer you a place where you can feel good. A place where each component used breathes, lives and soothes the mind.
A place where charm, aesthetics and all its combinations of materials work a magic and preserve the soul of the early 20th century.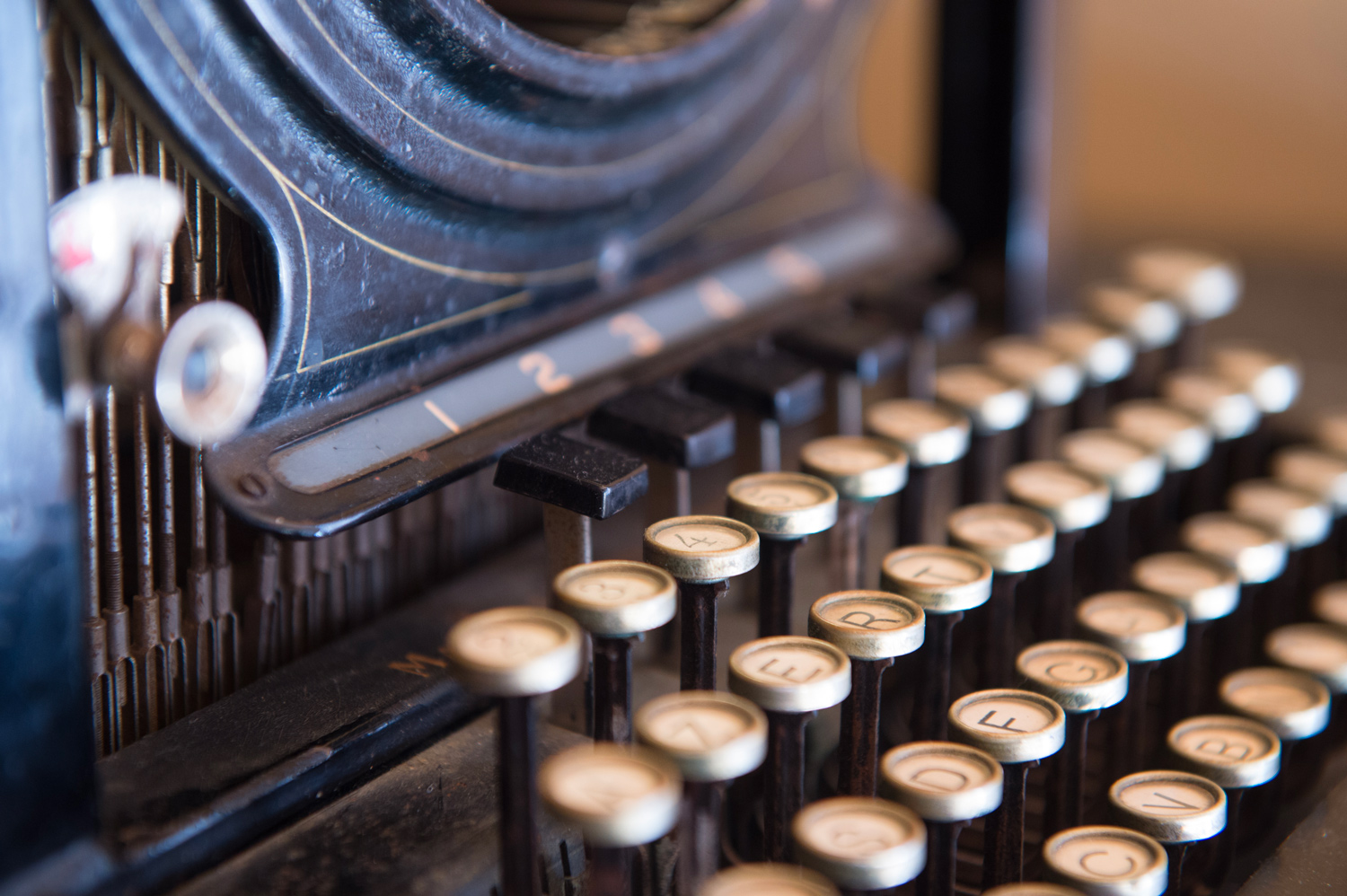 Here your story begins as in a dream.
Le Rêve d'Aghon : a promise of a journey through time between tales and legends of the Pyrenees.
WE LOOK FORWARD TO SEEING YOU THERE IN A WARM AND SIMPLE WAY.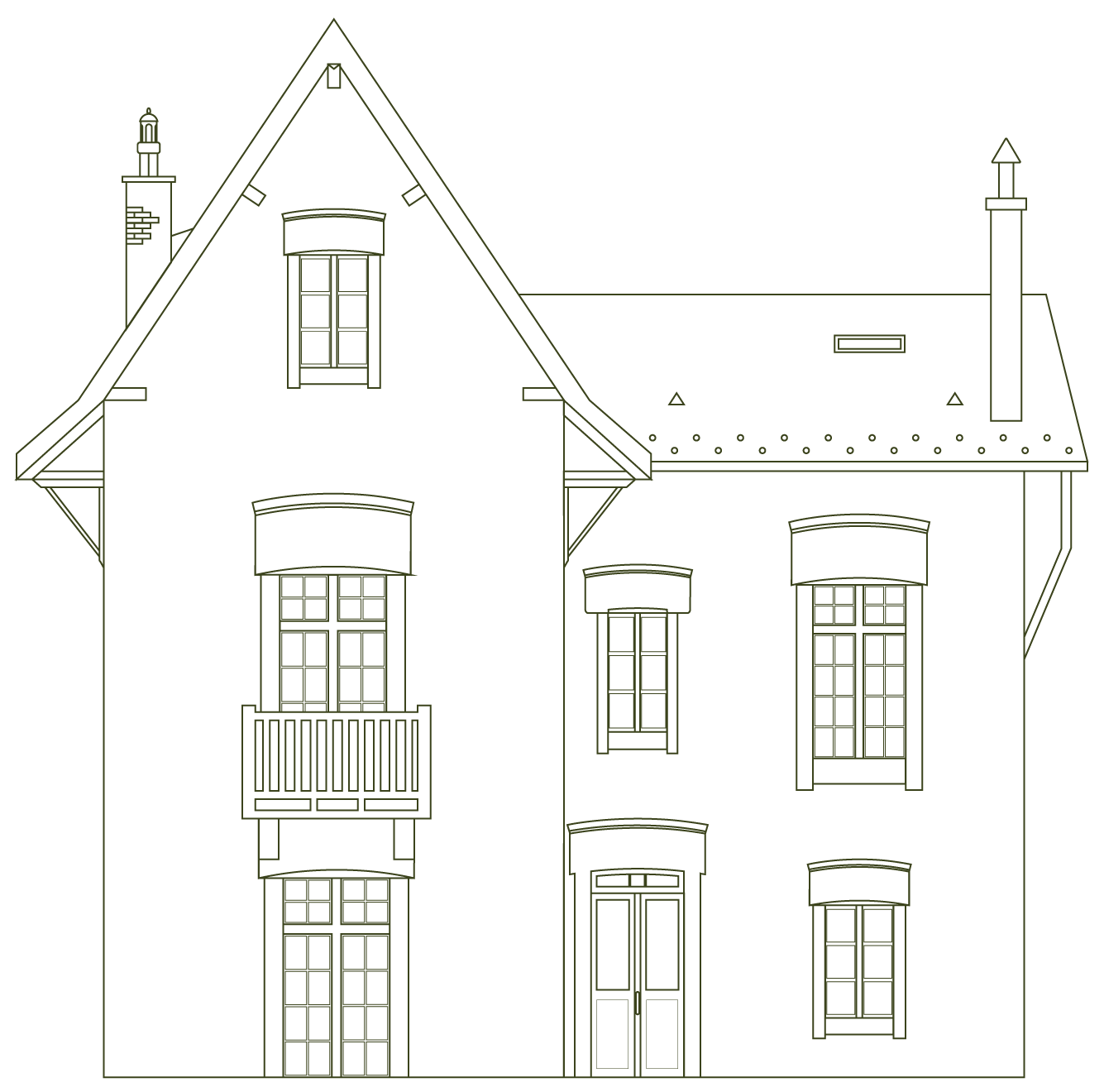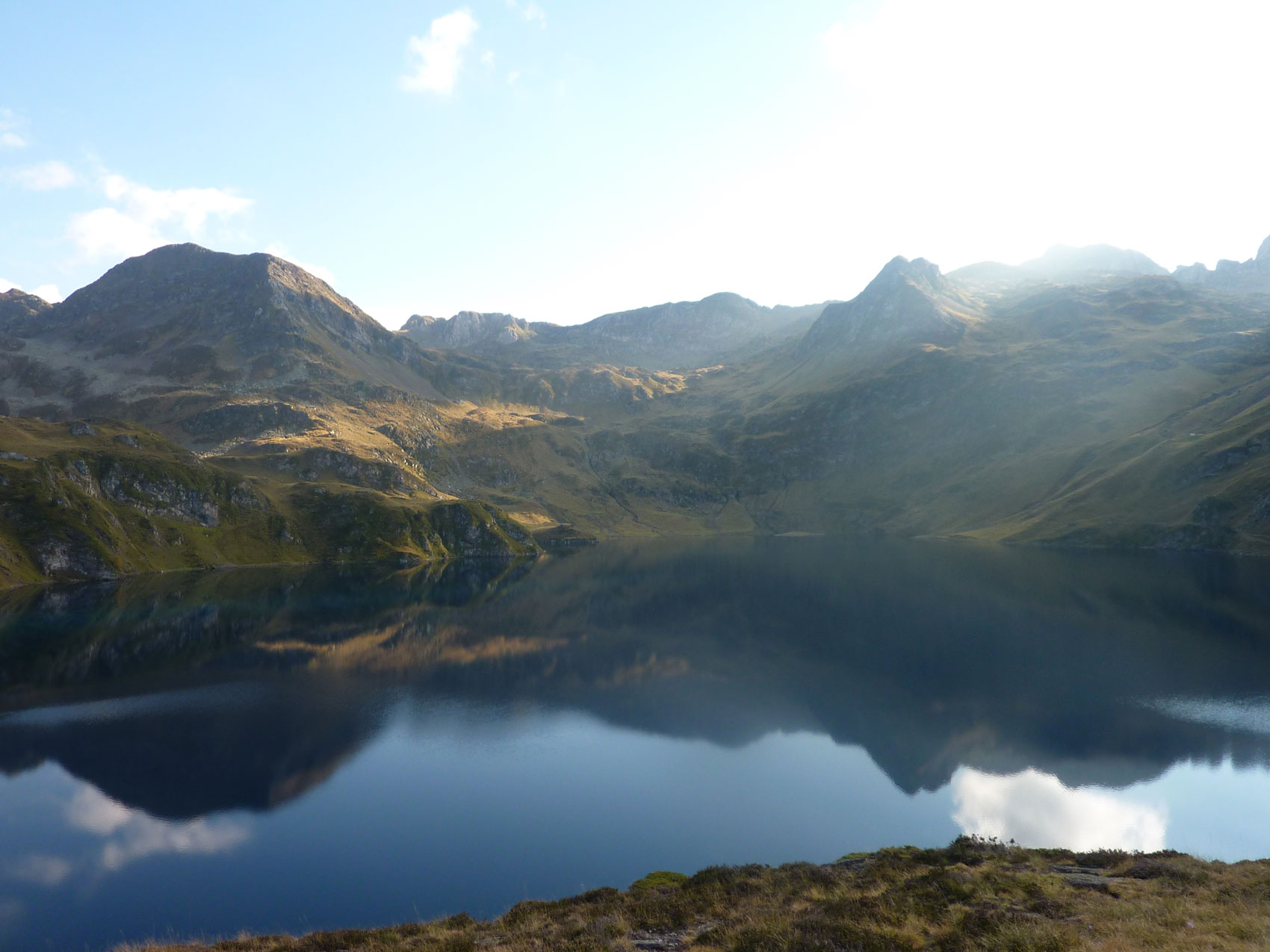 You will finally need time to visit and discover all the secrets of our territory. From the thermal baths of Bagnères-de-Bigorre at the top of the Pic du Midi, the torrents of Payolle to the Col du Tourmalet, our valley is full of wonderful sites.